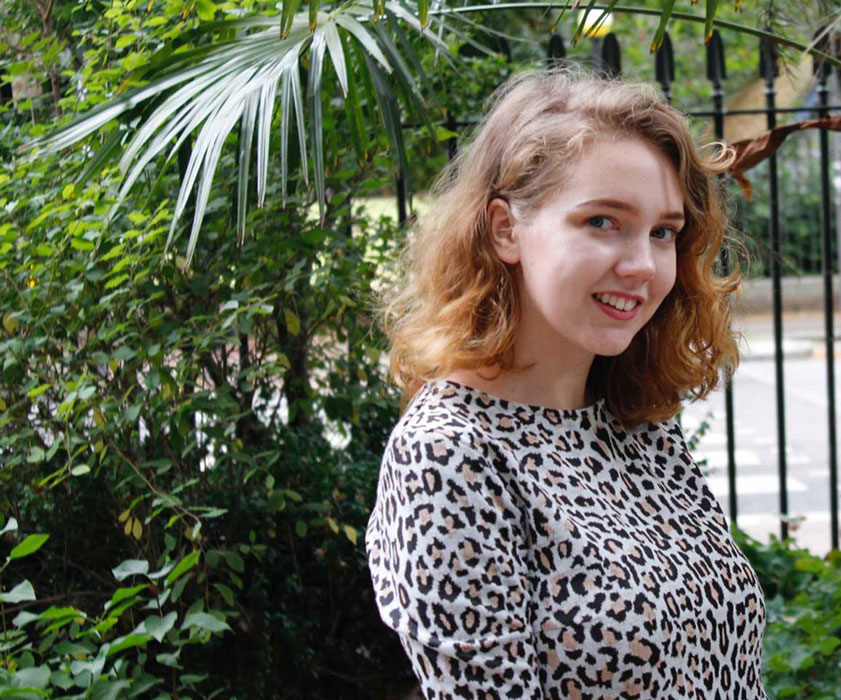 Mission
Extending the Student experience beyond the classroom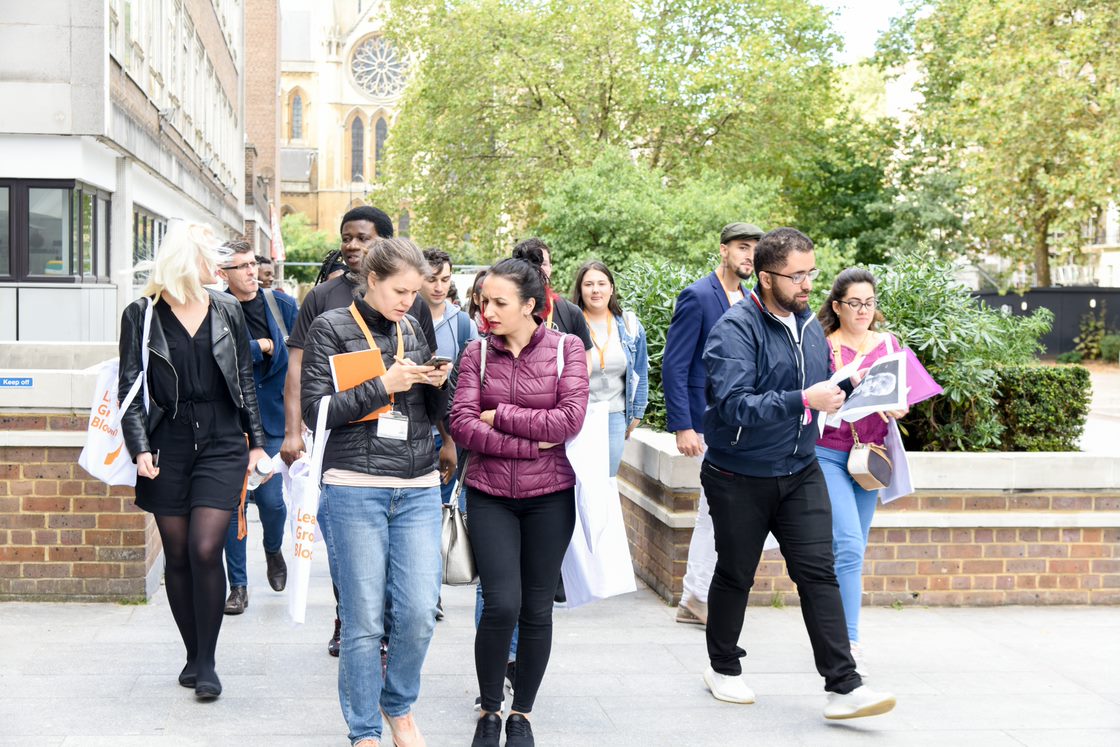 Vision
To inspire and equip our members to discover opportunities that they will find enjoyable and empowering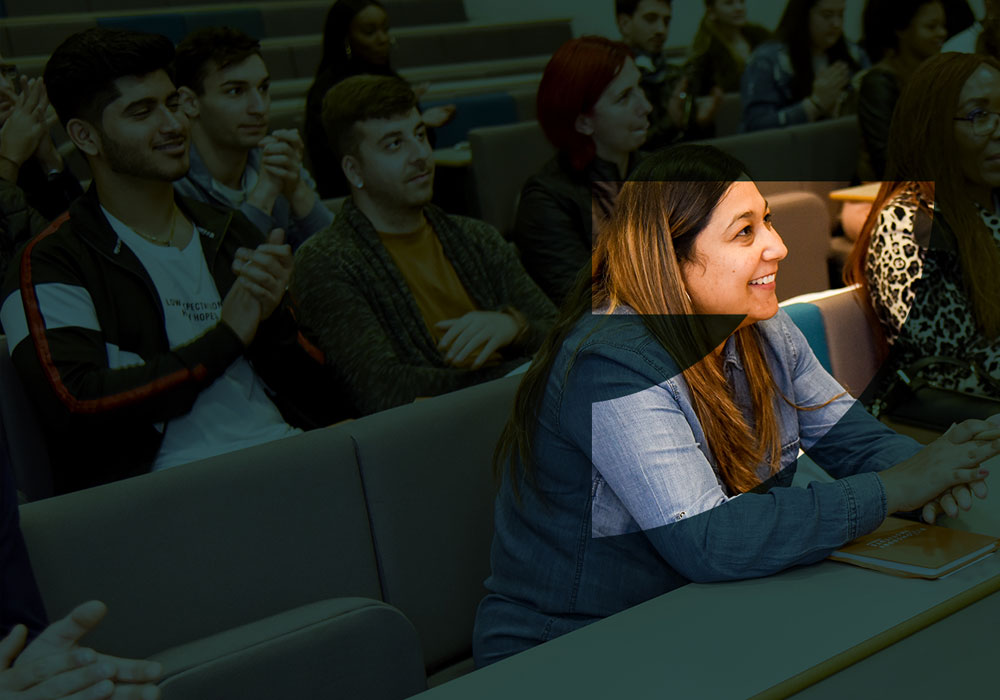 Values
Hospitable
Student Led
Students are at the heart of all we do

Adventurous
We instigate change. We are creative. We challenge self and others.
We are always welcoming and supportive
Student Elections Online Voting - October 2020

2020-21 Student Elections - Vote For Yourself or Others

Welcome Back Week - October 2020

2020 Gala Night Pictures Now Available
About the Student Guild
---
The Student Guild is the official representative body for all Bloomsbury Institute Student Guild [BISG] students. It is based at Dilke House, 1 Malet Street, and is open 8:45am - 5pm Monday to Friday.
The Student Guild aims to inspire and empower students with valued experience that extends beyond the classroom. The Student Guild encourages creativity and adventure which challenges self and others, and it constantly liaises with the right people to make this happen.
---
The Student Guild offers a range of services to our students, including:
Assisting with inductions
A welcoming environment to all Student Guild members and visitors
An all-inclusive representation of Student Guild members
Opportunities for active community participation
Signposting services and facilities
Society and club memberships and regular social events
Disseminating of essential student cards e.g. Birkbeck library cards, and Student Central cards